Home
»
CCY AT THE WILDWIND FESTIVAL
CCY AT THE WILDWIND FESTIVAL
08/23/2019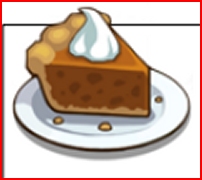 CCY AT THE WILDWIND FESTIVAL

All the best things
about fall in Warren County are just around the corner.
CCY will be selling Bradley Street coffee and homemade
pie at the Wildwind festival September 8th. If you are able
to make a pie for us, please stop by either parish office for a pie
tin or two. We appreciate our bakers so much. Thank you!

Stop by our booth on September 8th and help support our youth activities
and mission trips/ pilgrimage. We are so grateful for your
support as it takes community to bring our youth up in a community
of faith. God Bless you!
-
Current News